Why Do Projects and Companies Fail?
Ineffective Management Systems
Lines of Credit at the limits
Poor Expense Estimating and Reporting
Poor Project Management
No or Poor Initial Planning (Project or Business)
Communication Problems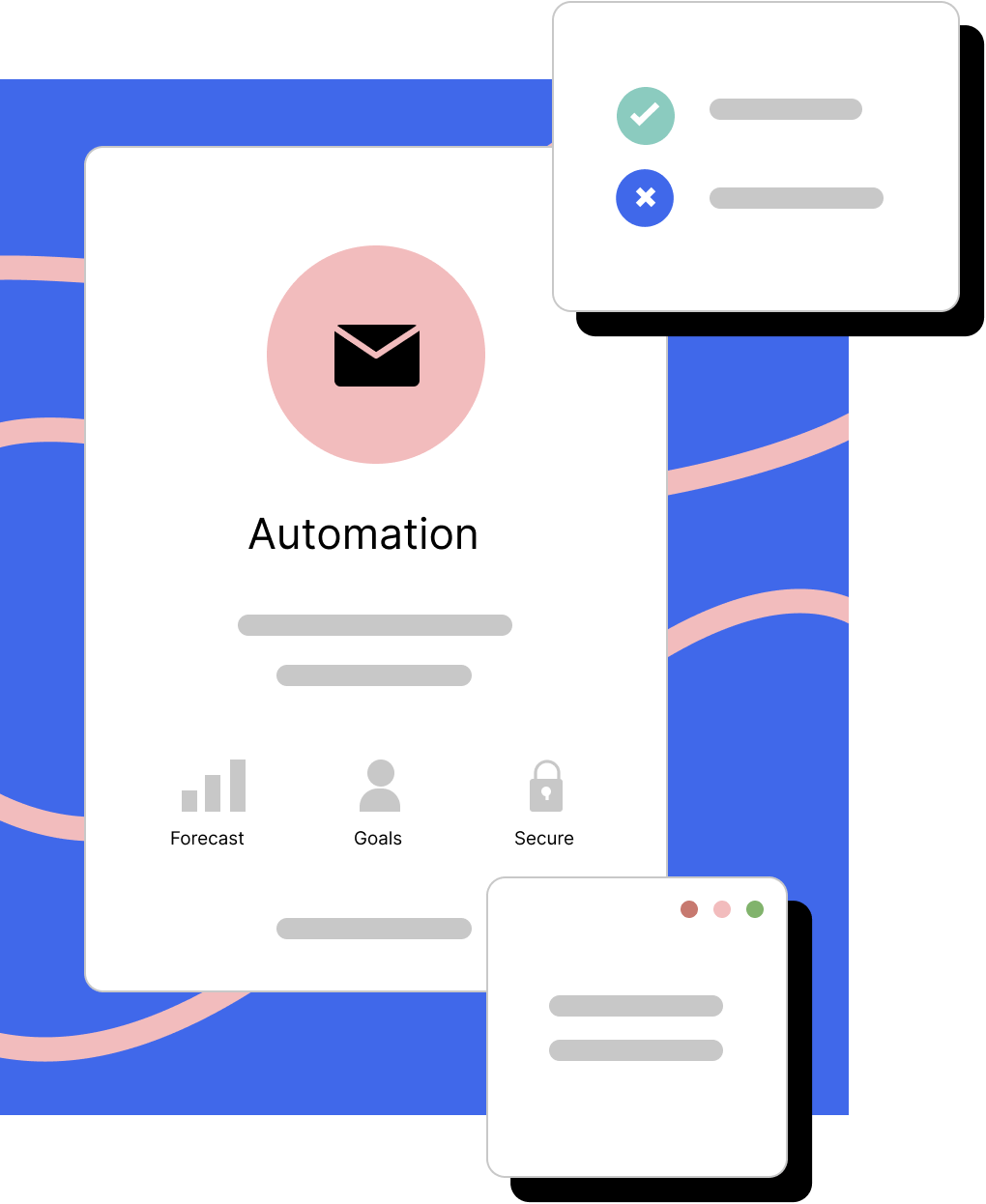 Support when you need it and How you need it
The shortage of skilled labor is a continual concern for businesses of any size. Technology will play a key role in developing a new workforce and increasing efficiency in product delivery. We provide front office support services for small and midsized businesses. For larger firms we can provide a variety of project support services to help elevate your business to new heights. Let our network of experienced professionals help with developing and implementing your business strategies.
Serving Alabama, Georgia, and Tennessee
Projects are Ad-hoc with a clearly defined beginning and end. They are used to innovate and develop new products and/or processes prioritizing customer satisfaction within the technical and budgetary constraints as its main objective.
The Basic elements of a project life cycle are conceptualization, planning, execution, and termination.  The life cycle shows the logic of the project direction.  Each phase of the life cycle allows for the evaluation of the project before proceeding to the next phase and where to direct resources.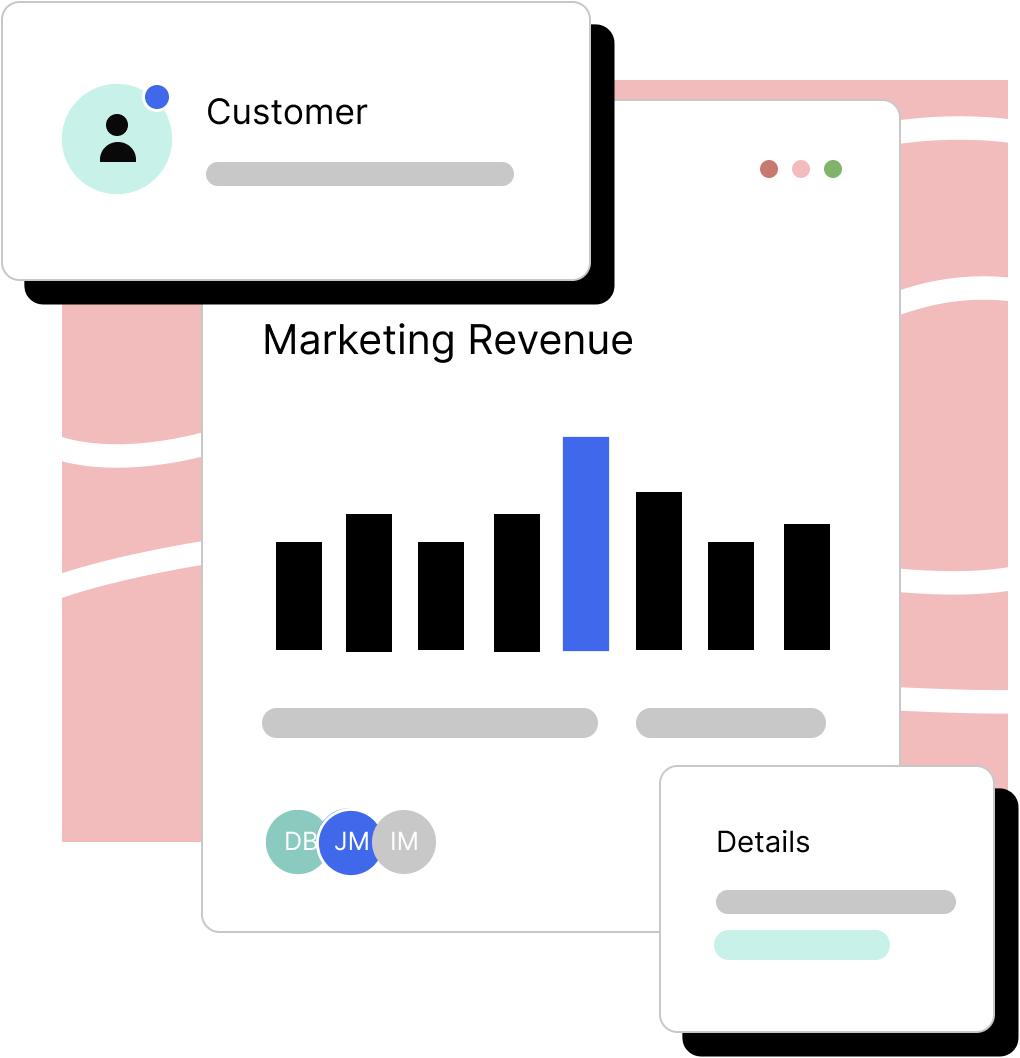 On-Site Environmental Testing and Analysis Services
Providing Industrial Hygiene (IH) and Indoor Air Quality (IAQ) testing services to protect the health of people in built structures from a range of potentially hazardous environmental conditions.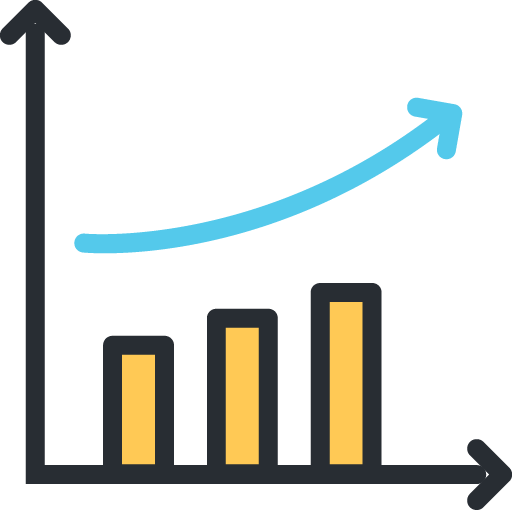 Zoning regulations and Building codes, GIS, Surveying, Data collection and Statistical analysis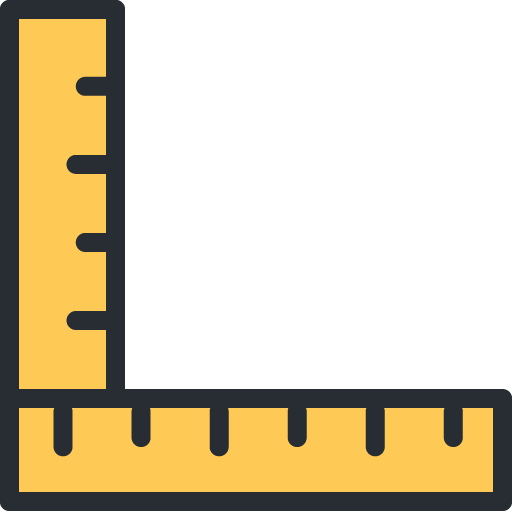 Scope planning and control, Cost estimating, Stakeholder management, Process integration, scheduling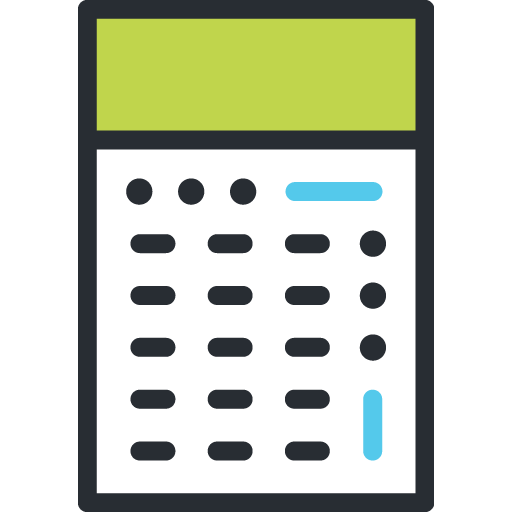 Monitoring project/company profitability, Setting markup, General overhead budgets, Analyzing financial alternatives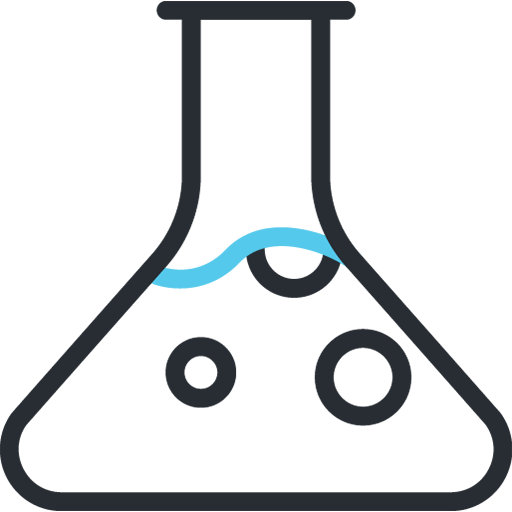 Quality Control and Monitoring
Milestone monitoring, safety and environmental, real-time material and labor monitoring, Risk assessment
Service Area
Alabama, Georgia, Tennessee
Subscribe for News, Updates and Specials