providing residential and light commercial turn-key construction services and support



Serving Alabama, Georgia, and Tennessee
With a network of experienced professionals, we have the knowledge, skills, and resources to support your project or company.
3D/BIM Modeling
Project Scheduling and Monitoring
Training Programs
Subcontractor/vendor verifcation
Payroll and Accounting
Environmental Testing
Estimating and Bidding
Budgeting and Analysis
Project Documentation
Commercial Remodels & Installations
Over 25 years on-site experience in light commercial and industrial projects.
Interior Remodels
Building Maintenance
Network Infrastructure
Audio-Video System Design
Smart Automation
Efficient Lighting
Our designs focus on seamless integration with your existing home with an emphasis on efficency and comfort.
Framing and Structural
Low-Voltage and Solar Systems
On-Site Environmental Testing and Analysis Services
Providing Industrial Hygiene (IH) and Indoor Air Quality (IAQ) testing services to protect the health of people in built structures from a range of potentially hazardous environmental conditions.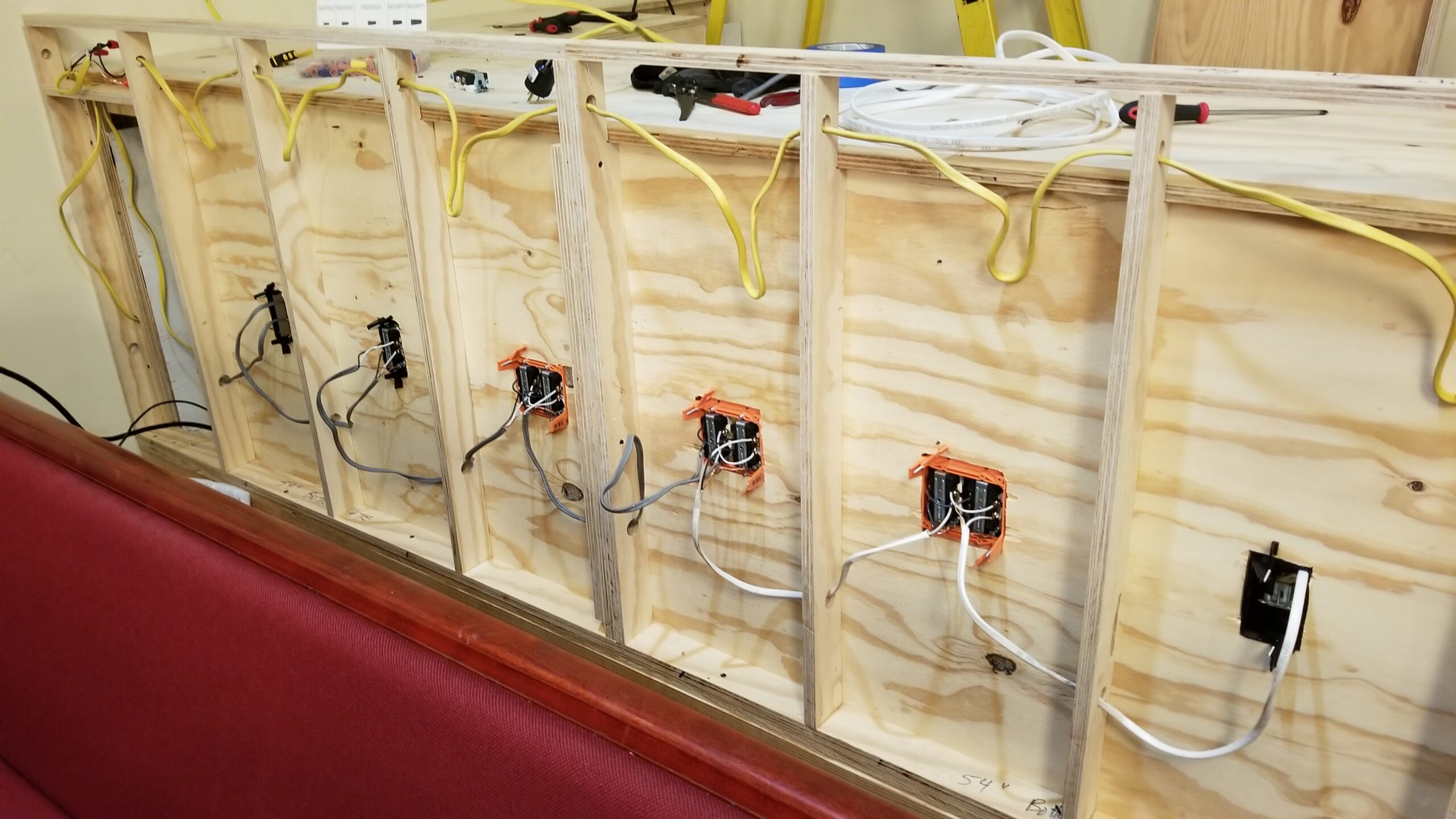 Custom Installations
Design and installation of custom interiors for offices, churches, and plants.  Our solutions integrate with your existing systems while adding modern functionality in a cost-effective manner.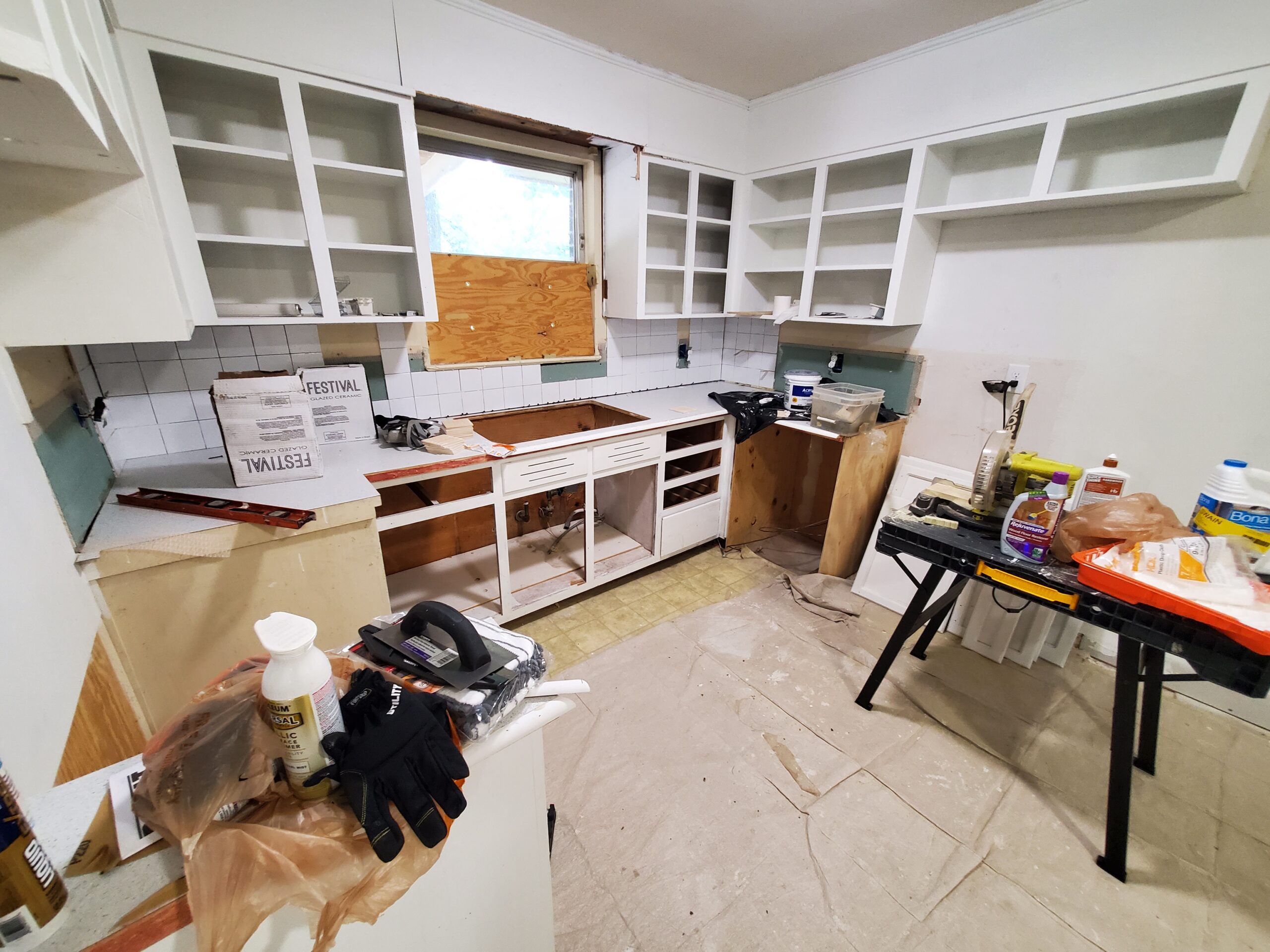 Residential Renovations
Specializing in mult-trade projects, we provide design and implementation with our network of suppliers and skilled specialty subcontractors.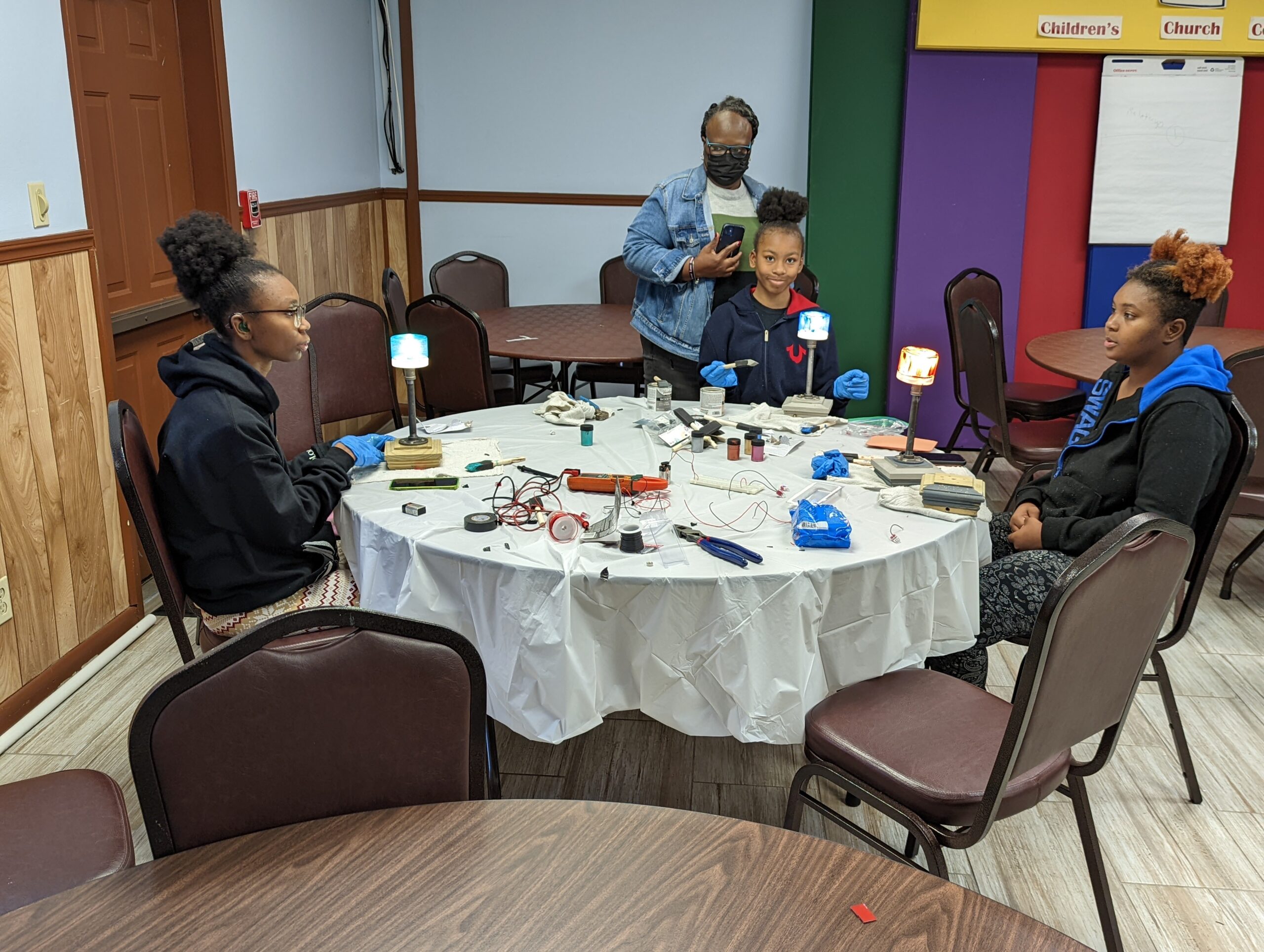 Community Workshops
In 2021, we began teaming with local organizations to  provide hands-on workshops for kids 8-18 and participate in construction-related mentoring programs.